Sculpt
Light support shapewear made from recycled yarns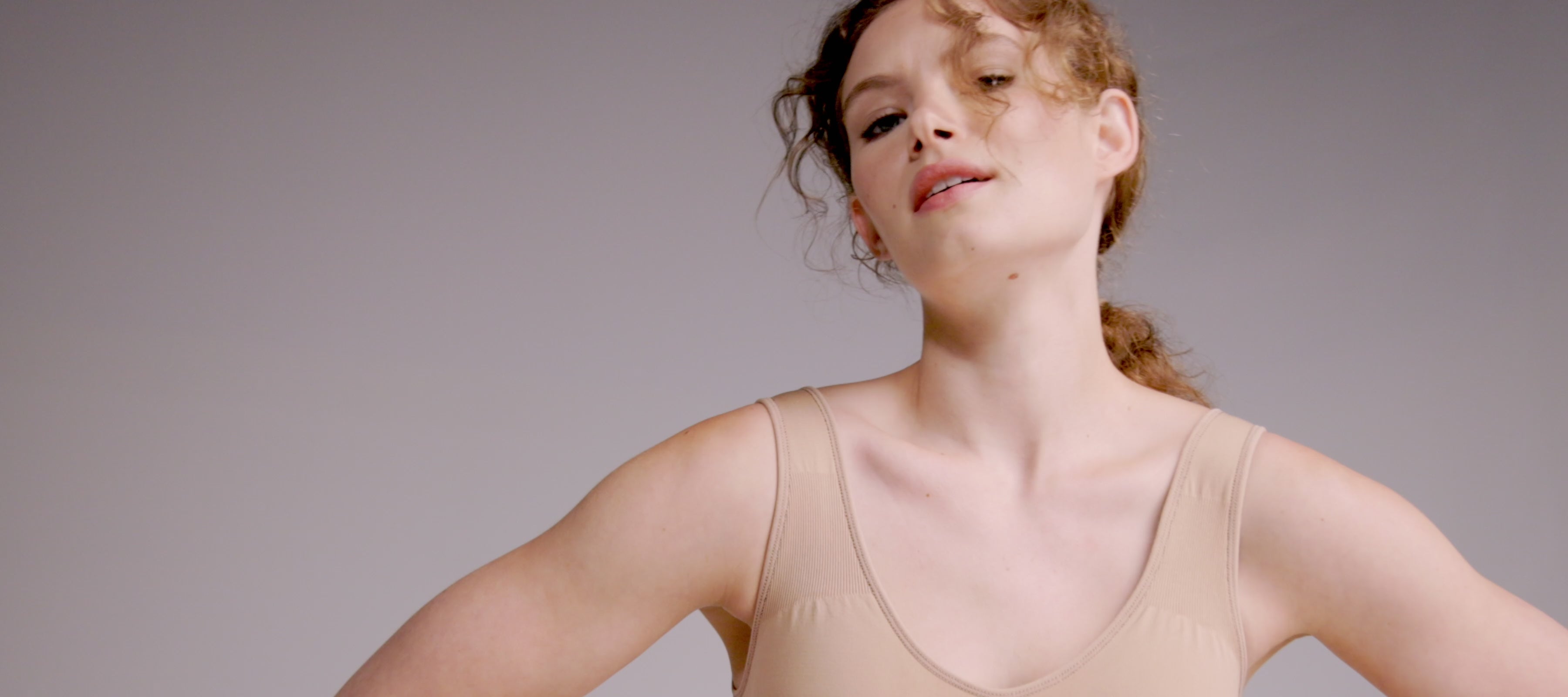 Elevate your life with luxurious lingerie, made for every day.
Back In Stock
Organic Cotton Triangle Bras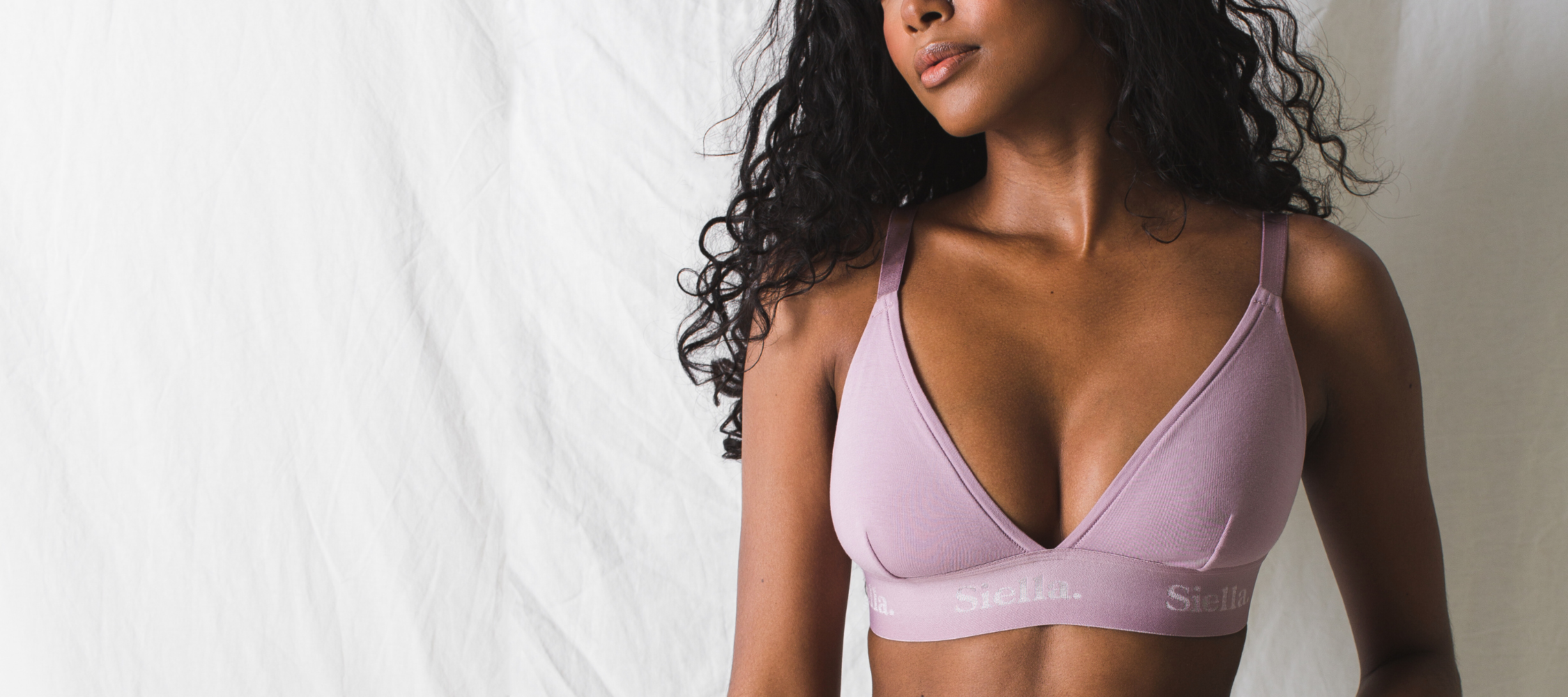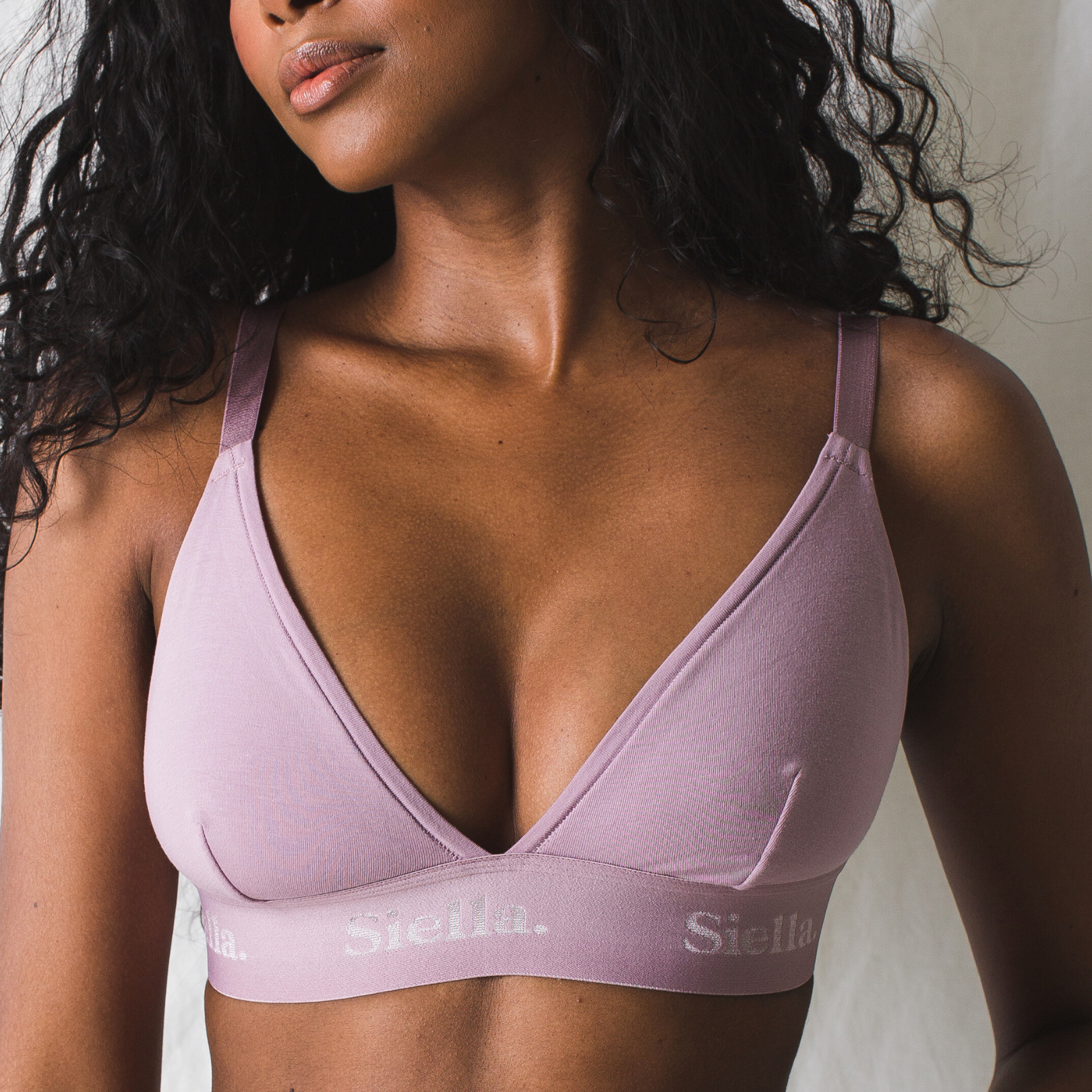 Invisible
Lightweight comfort meets the sensation of wearing nothing at all.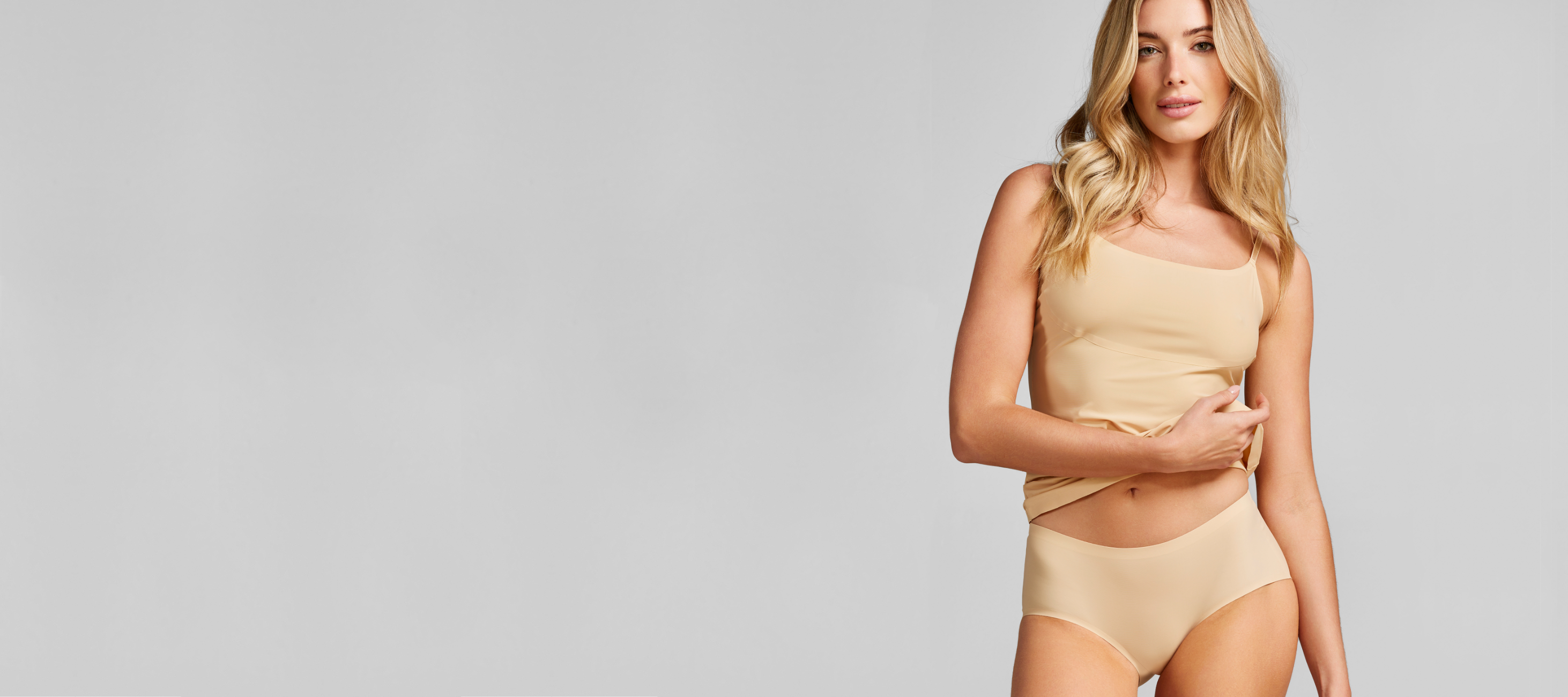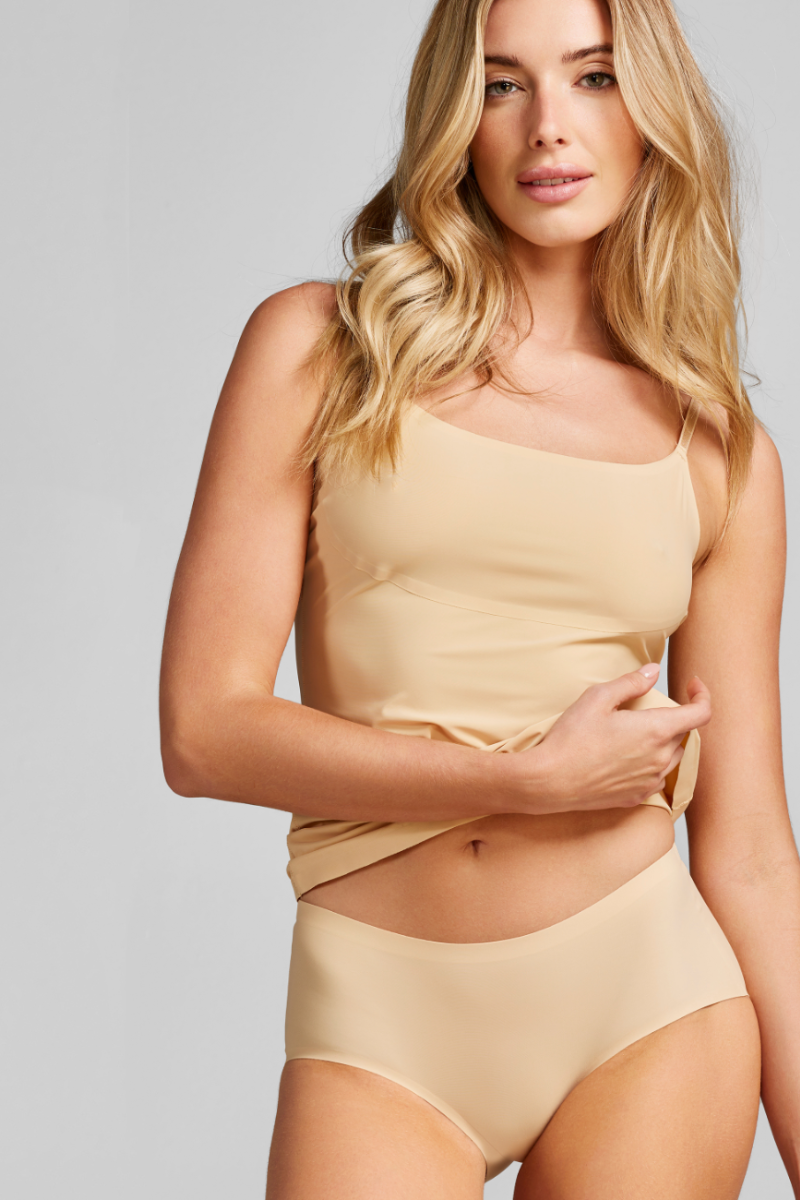 Sale Must-Haves
Save on your favourite styles.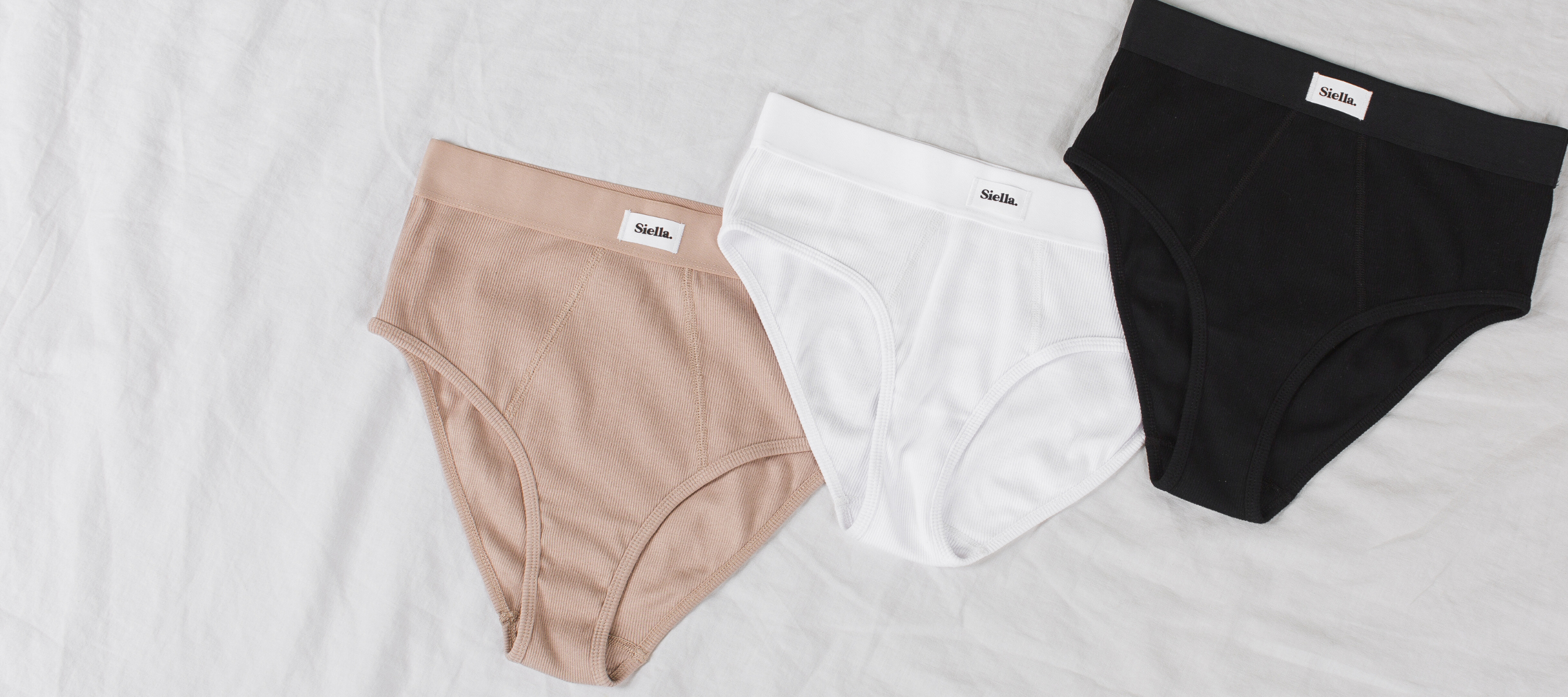 The Perfect Fit
Find your perfect fit with our size guide and calculator.
Easy 30-Day Returns
Easily return your order. Plus, your first return is free!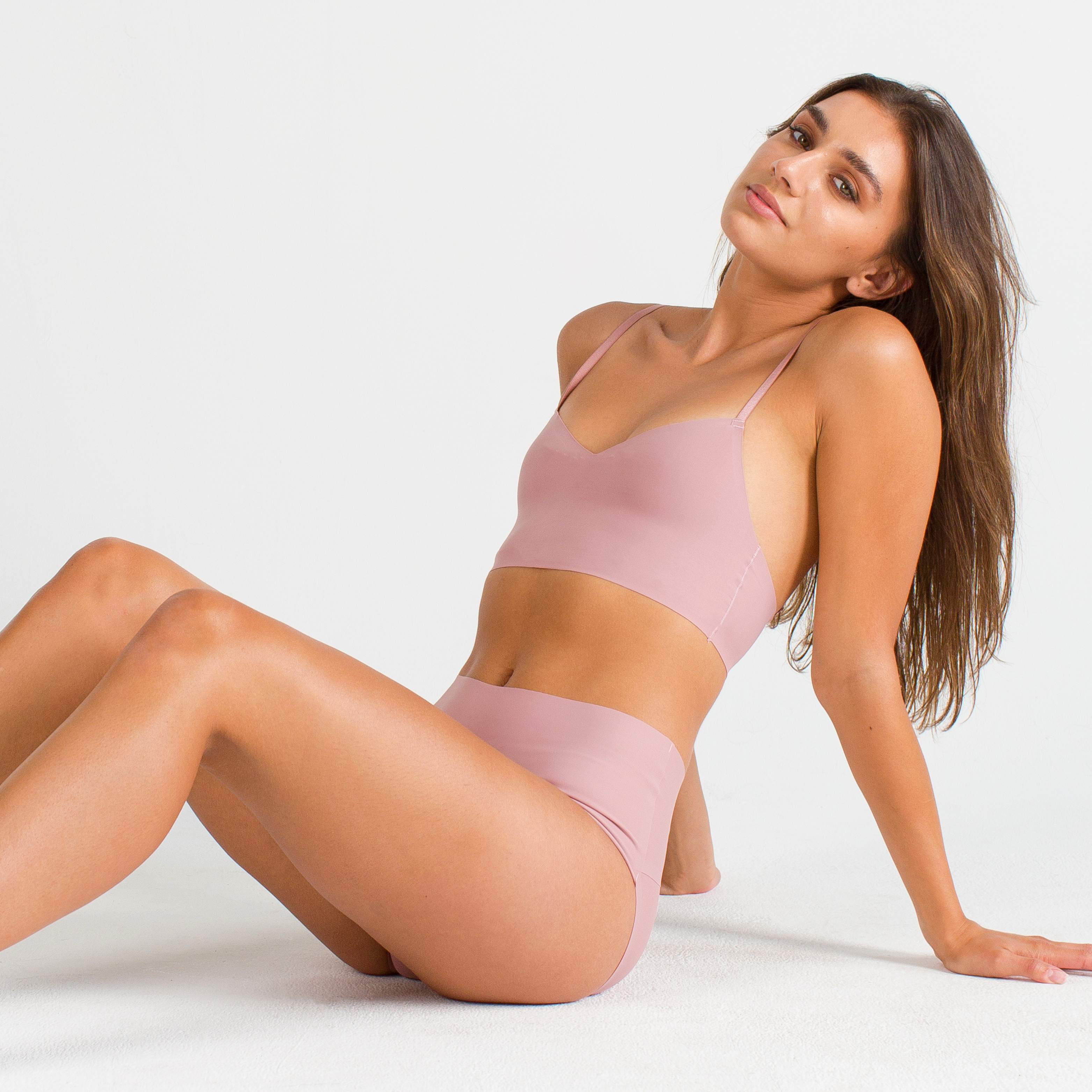 Everyday Fine Lingerie
Styles that deliver second-skin comfort with innovative fabrics, superior fit and modern feminine designs.